Click Our Guides Below for Help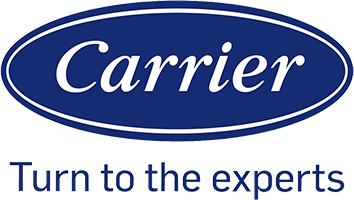 Heat Pump Repair St Johns MI | Trusted Replacements
Heat pumps can deliver both warm and cool air, making them incredibly efficient and versatile. For this reason, they are often used throughout the year, increasing the probability of technical difficulties.
If your home features a heat pump, you must have a team of experts on your side to fix any issues that the system may encounter. This is where we come in. With years of experience on our side, our HVAC technicians will be able to handle any project.
Reliable Heat Pump Installation and Maintenance Near You
At our company, we understand the importance of comfort and peace of mind. For this reason, we will do everything in our power to have your heat pump restored as quickly as possible.
When temperatures begin changing, you are likely to turn to your heat pump for comfort. However, when the system encounters a problem, you can turn to us. Our experts genuinely care about the satisfaction of every single customer, meaning that we will provide you with the best service possible.
With our reliable tune-up services, your heat pump will be up and running again in no time at all! With that being said, we won't leave a job unless we are 100% satisfied that the problem will not return.
Need Your Heat Pump Fixed or Installed? Call Our Nearby Experts!
If you are searching for a team of trustworthy HVAC professionals to restore your faulty heat pump, look no further than us! With the potent combination of professionalism and experience on our side, we are the perfect company for any job.
To make a booking, simply give our team of representatives a call. We will be on the job as soon as possible to restore you and your family's comfort and peace of mind!
Hometown Heating and Air Conditioning
103 E State St, St Johns, MI 48879
989-224-4844