Click Our Guides Below for Help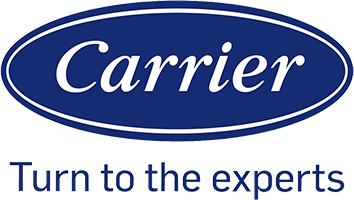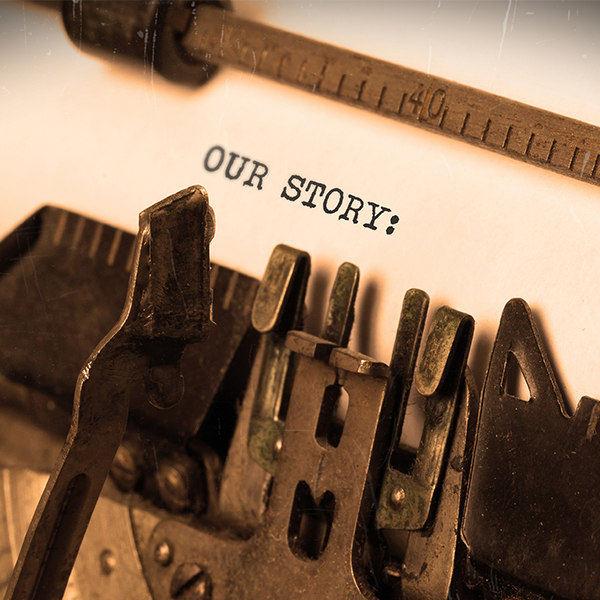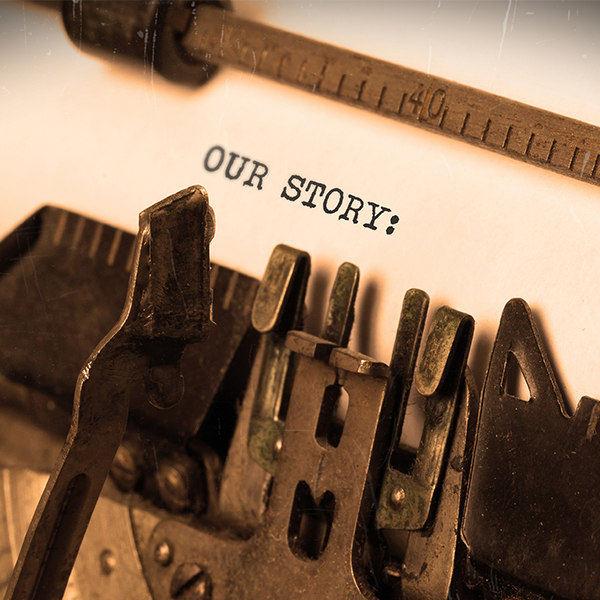 We are an official Carrier dealer. We founded Hometown Heating And Air Conditioning 15 years ago after more than a decade of working in the industry as part of a family-owned HVAC company. We love what we do and enjoy providing reliable HVAC services to homeowners in this community. It is one positive way we can have a tangible impact on our community. We take pride in our work and always strive to ensure our customers are satisfied with our services. Every home is unique, so we take the time to determine the exact needs of our customers before we begin the job at hand.
We are personally invested in our work. Our policy demands that we continue to earn our reputation and the trust and satisfaction of our customers with every job. Whether we install, clean, or repair a furnace, duct, or a complete HVAC system, we stand behind our work and our products. Our top priorities are to use the right parts or systems for the size and configuration of your home and to make sure they are properly installed and serviced. We are your neighbors and it is important to us to give you the best equipment and the highest quality service, tailored to your specific needs. We will make you aware of all your options and choices when it comes to the equipment and services we offer.